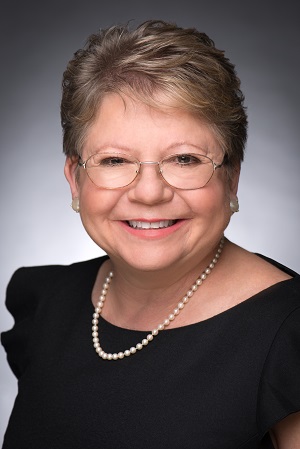 Learn More About Our Team!
Gayle Dennehy, REALTOR ®/ Broker
Gayle
Dennehy has been an active Realtor for nearly thirty-five years
providing premier marketing and real estate services to our Local
market. Specializing in residential, condo, multi-family, corporate
relocation, and new construction, Gayle is very dedicated to helping
Sellers effectively market and sell their homes and has been fortunate
to help more than 1000 families achieve the American Dream of owning
their own home!
Gayle
has received many prestigious awards over the years, including sales
awards from RE/MAX: Chairman's Club, Platinum Club, 100% Club, Top Five
Agents in Connecticut 1999-2007, Top 1A% Realtor in USA 1990-2007, Top
Five New England Teams 1996-2007 as well as Step Saver/The Observer
Readers' Choice Award for Top Real Estate Company in Plainville for
2011, and again in 2012!
Contact Gayle at 860-416-4780 or at gayledennehy@comcast.net with any of your real estate needs.
Washington Winn, REALTOR ®
Washington
has lived in the Farmington Valley for over 15 years and specializes in
that area and the surrounding towns. Washington takes pride in his
clear and concise communication and making sure every step of his
client's real estate journey is handled with care and commitment.
Whether you need assistance with buying or selling, you can feel
confident that your housing needs are being handled in a professional,
thorough way with Washington.
Contact Washington at 860-302-4174 or at washwinn3@comcast.net with any of your real estate needs.